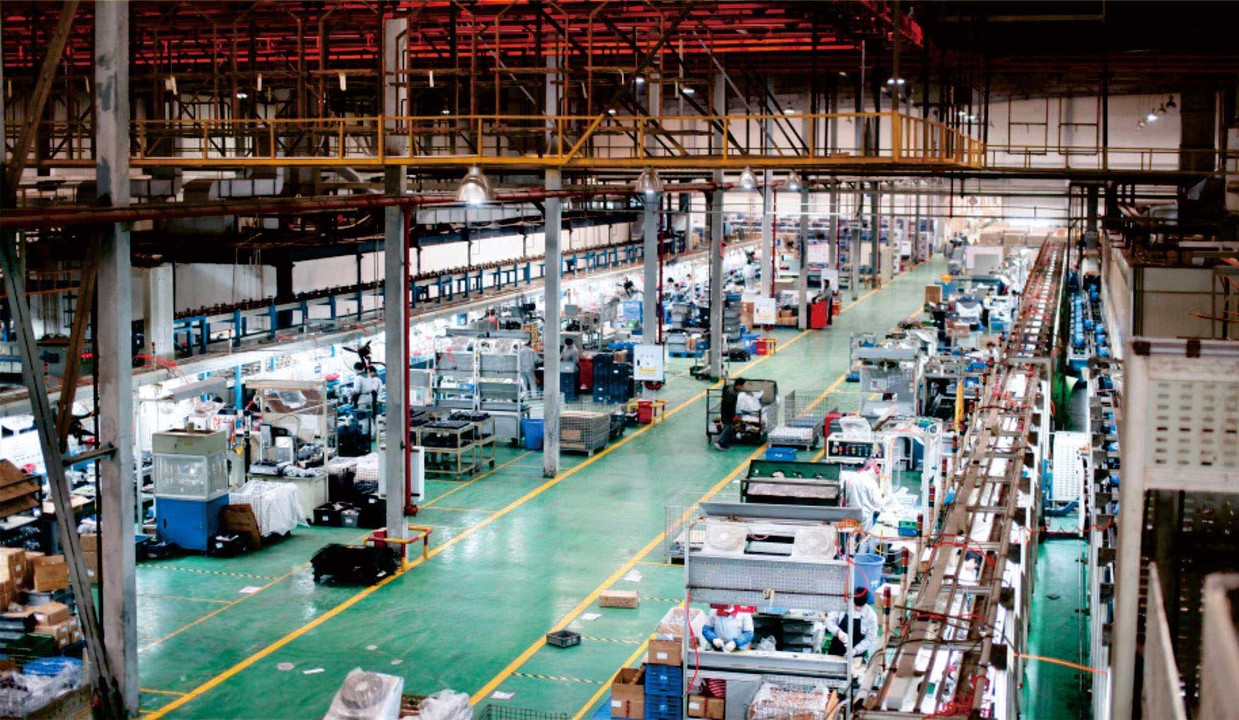 Several importers often inquire about confirming whether a Chinese supplier holds proper authorization.
When conducting verification of a prospective Chinese supplier, the focus primarily revolves around two key aspects:
A proper assessment of the competence of Chinese suppliers is needed to manufacture the desired products.
Proper validation of the legitimacy and financial stability of the Chinese company under consideration, thereby avoiding potential fraud or associations with financially distressed businesses in China.
Most businesses interviewed agree that verifying Chinese suppliers poses the most significant challenge when sourcing products from the country.
Let us, therefore, discuss in this post how to verify China sourcing company before you agree with that company.
Research on supplier's directories in China
Several online directories provide information regarding Chinese suppliers, offering a comprehensive resource to gather essential details for your independent verification process.
Additionally, you can access online reviews for the companies you have shortlisted to verify China sourcing company.
Call them on the phone
Fraudulent entities often furnish incorrect phone, fax, and address details. If you want to verify, you should contact them directly via phone and request their company's registration and business license numbers.
These numbers are essential for any legitimate business in China and mandatory for business operations.
Ask for references
Request reference letters from their bank to assess the supplier's financial credibility. For insights into the supplier's history of delivering high-quality products, seek references from their past customers and feel free to contact them for confirmation.
Similarly, if you are acquainted with other brands within your industry, consider contacting them to solicit recommendations for Chinese suppliers they may have engaged with.
Obtain a sample
Whether you are procuring wholesale clothing from China or any other product, it is advisable to request a sample item, even if it has a cost.
By having a tangible sample at your disposal, you can assess its quality, ensuring that the product aligns precisely with your requirements.
Discuss payment method
Regarding payment arrangements, consider informing your potential Chinese suppliers that you intend to have your products collected by your local agent directly from their premises, with payment made upon delivery.
Observe their response to this request. Legitimate suppliers will likely agree to such arrangements, while scammers typically avoid them.
Conduct factory audit
Communicate to potential suppliers that a factory audit will precede the issuance of any Purchase Order, followed by production inspection before authorizing any shipment.
It is advisable to mention this immediately in your initial encounter or by email. If the supplier declines or provides excuses against these measures, consider it a warning sign and proceed with caution.
Background checks
Utilize the services of third-party authentication providers to obtain a comprehensive report.
This business credit report will furnish you with details about your potential Chinese supplier, encompassing:
Financial records spanning the past three years
Additional pertinent information.
Visit the supplier personally
The most effective way to verify China sourcing company is to physically visit their facilities. Calling in person allows you to gain a deeper understanding of the organization.
Moreover, you can directly discuss products, pricing, quality inspections, and expected delivery timelines, fostering a more comprehensive and transparent interaction.
Conclusion
Mitigating fraud requires thorough due diligence and comprehensive research before engaging in any business transaction.
Meticulously validate the procedures involved. This approach will equip you with the know-how to verify China sourcing company.
Subsequently, after establishing a solid and trustworthy partnership with a reputable Chinese supplier, they must consistently monitor the quality standards they uphold.
This can be achieved by conducting routine quality assessments of the supplier's products.