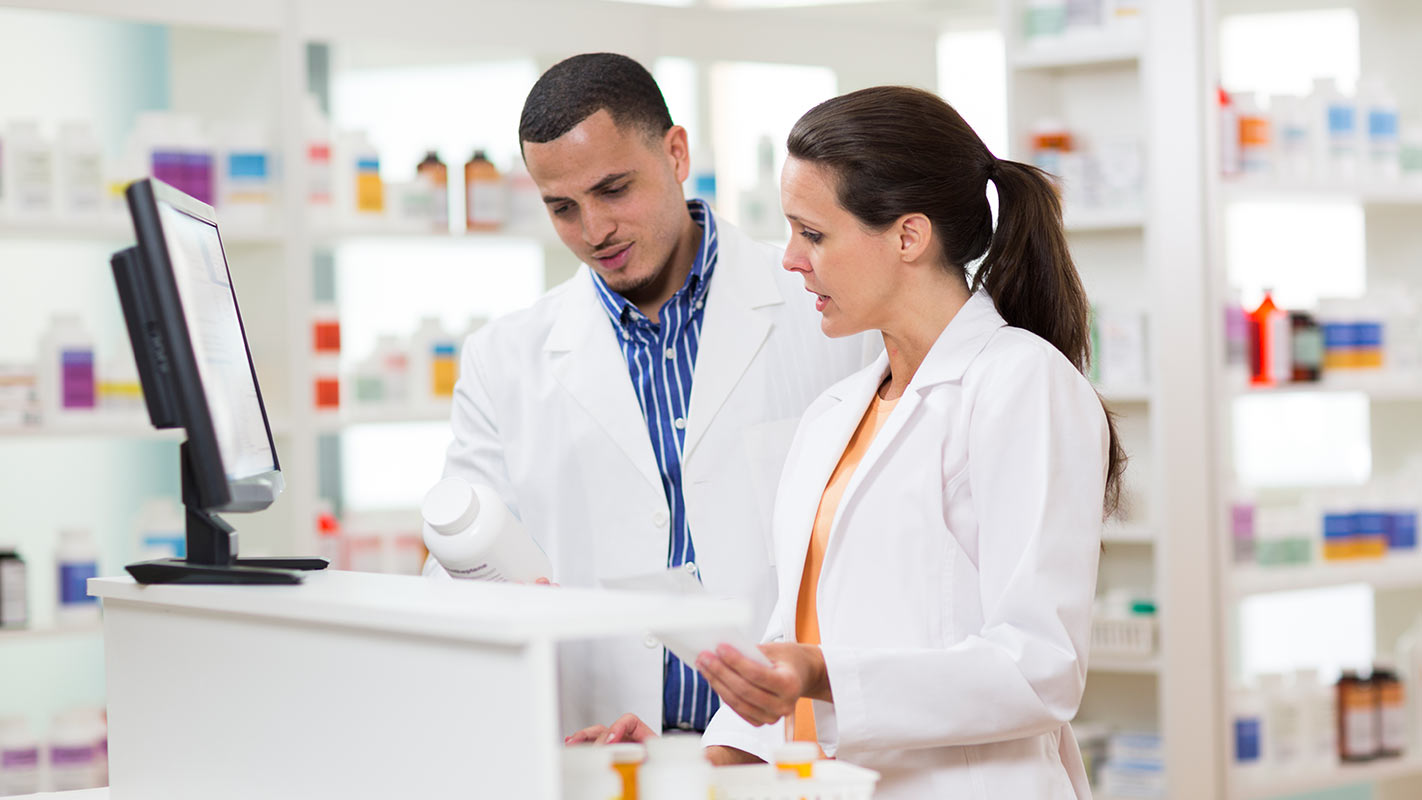 Although healthcare costs are rapidly rising, forging a strong relationship with your pharmacy can help manage and even reduce those costs. This can be highly beneficial, particularly concerning your medications. Not only can the pharmacy help with your health, but it can also help keep your wallet healthy. Estela Arco will discuss how buying at a reputable pharmacy can lead to significant cost benefits.
Access to Safe Generic Medications
First, the most reputable pharmacies often maintain a robust stock of generic drugs. These are functionally identical to brand-name medications – but at a fraction of the cost. Pharmacists can advise and guide you in choosing these cost-effective alternatives. That's because their generic medications are just as safe and effective as their brand-name counterparts.
Pharmacy Loyalty Programs
Many pharmacies offer loyalty programs that reward you for your regular custom. Through points accumulation or discounts on future purchases, these programs provide a tangible way to save money. Other than that, these rewards programs may grant you access to free health screenings, preventive services, or consultations – all of which can save further costs.
Expert Advice for Over-the-Counter Products
Self-care products, vitamins, and over-the-counter (OTC) remedies can mount up in cost. The best pharmacists provide reliable advice about which products are genuinely worth purchasing, and which claims are just marketing hype. Their pharmaceutical expertise can save you great amounts in unnecessary or ineffective medication purchases.
Medication Therapy Management (MTM)
During a Medication Therapy Management service, the pharmacist reviews all the medications you're taking. Upon doing so, he/she evaluates their necessity, safety, and effectiveness. If they spot an unnecessary medication, they liaise with your doctor to adjust your regimen. This comprehensive medication review can result in lower costs, simply by reducing the number of medications you take.
Bulk Purchases And 90-Day Supplies
Pharmacies often offer discounts on bulk medication purchases. If you have a long-term medication that you will be using for an extended period, buying meds in bulk could save you money. They also offer 90-day supplies of chronic medications at lower costs than three separate monthly co-payments, another cost-saving strategy.
Coupons and Manufacturer's Patient Assistance Programs
The most reputable pharmacies often have information about manufacturer's coupons, rebates, and patient assistance programs – most of which are applicable for costly medications. The pharmacist can then guide you on how to leverage these programs and lower your out-of-pocket costs.
Prevention of Serious Health Complications
Estela Arco believes that the most trusted pharmacist's intervention can prevent more serious – and expensive – medical issues. By keeping an eye on potential drug interactions, side effects, allergies, and dosage instructions, as well as by promoting medication adherence, the pharmacist can effectively prevent hospitalizations, emergency visits, or the need for higher-cost drugs.
Free Medical/Pharmaceutical Services
And finally, many reputable pharmacies do actually free medical or pharmaceutical services. They usually offer free blood pressure checks, cholesterol screenings, blood glucose monitoring, and flu shots.
Other than that, these pharmacies may also provide free tools like pill organizers or sharps containers. These free medical services and supplies not only have a clear cost-benefit but can also greatly contribute to improving your overall health.